Stellaris: MegaCorp
(DLC)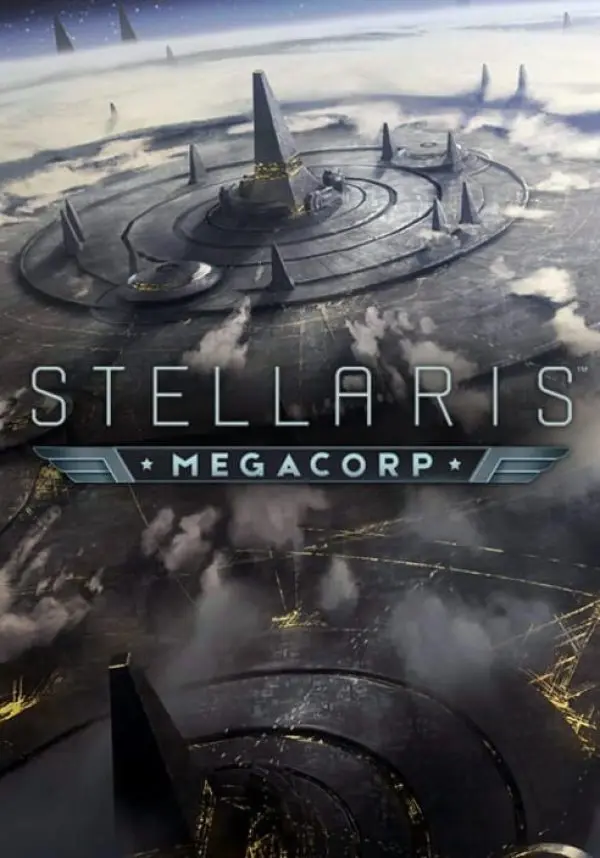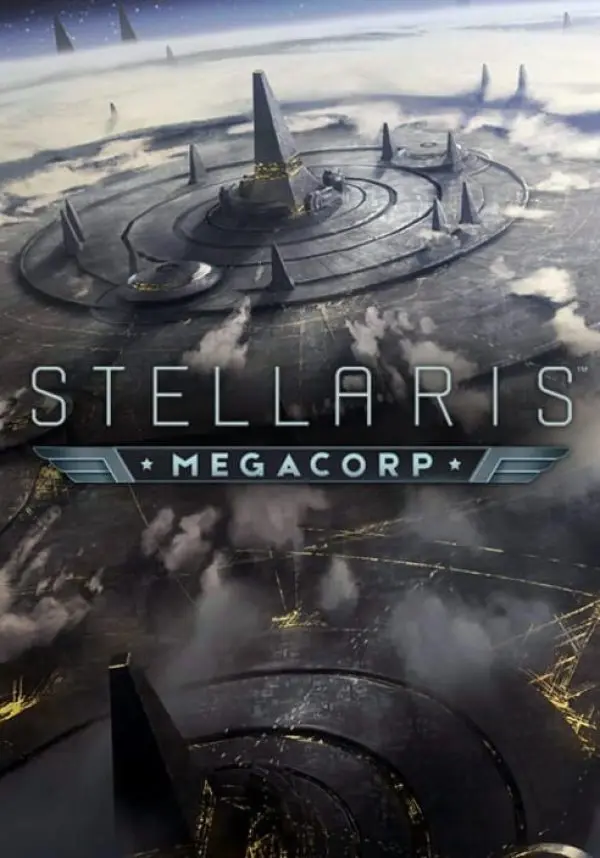 Dlc
This product is not available in your region
This product is not available in your region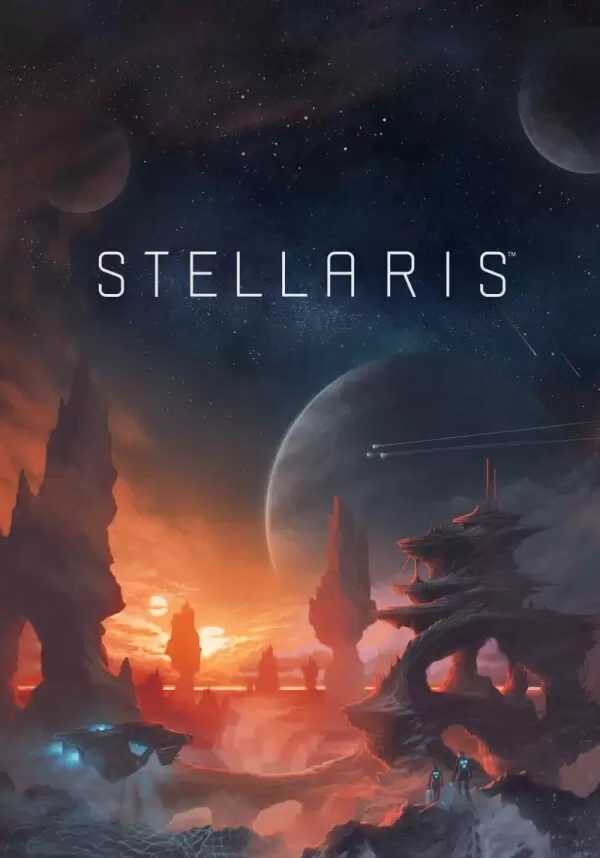 This DLC requires the base game in order to play.
Stellaris: MegaCorp is the latest full expansion for Paradox Development Studio's iconic sci-fi grand strategy game, which has players ushering in an era of prosperity and profit on a galactic scale. In this economy-focused expansion, players can become the CEO of a powerful corporate empire to expand operations across the stars.

Stellaris: MegaCorp features include:

Corporate Culture: Chief Executive Officers of a MegaCorp can conduct business on a galaxy-wide scale with a host of new civics. By building Branch Offices on planets within empires they have trade agreements with, the MegaCorp can add a portion of the planet's Trade Value to their own network. Using the new Corporate Authority, construct an economic powerhouse and dominate galactic trade - for a brighter future.

City World: With Ecumenopolis, players can increase the population density of core worlds to truly epic proportions, eventually creating a planet-spanning megacity.

Caravaneer Fleets: Keep an eye out for the Caravaneers, nomadic interstellar wheelers-and-dealers who stay aloof from galactic politics, and always have a bargain up their sleeve. Expect surprises when these master traders wander through your space or when you visit their home systems.

More Megastructures: Budget has been approved for your own glorious Matter Decompressor, Mega-Art Installation or Strategic Coordination Center to acquire new scaling capabilities for your megalopolis.

Galactic Slave Market: Buy and sell pops on an industrial scale, set them free or keep them as livestock. The choice is yours!

VIP Status Comes with its Perks: Keep your economy competitive in a cutthroat galaxy with additional Ascension perks!
OS: Windows 7 x86 or newer
Processor: AMD Athlon II X4 640 at 3.0 Ghz / or Intel Core 2 Quad 9400 at 2.66 Ghz
Memory: 2 GB RAM
Graphics: AMD HD 5770 / or Nvidia GTX 460, with 1024MB VRAM. Latest available WHQL drivers from both manufacturers.
DirectX: Version 9.0c
Network: Broadband Internet connection
Storage: 4 GB available space
Sound Card: Direct X 9.0c- compatible sound card
Additional Notes: Controller support: 3-button mouse, keyboard and speakers. Special multiplayer requirements: Internet Connection or LAN for multiplayer.
1. Create a Steam account.
2. Click on the "Games" tab, choose "Activate a Product on Steam" and enter the key