Stellaris: Humanoid Species Pack
(DLC)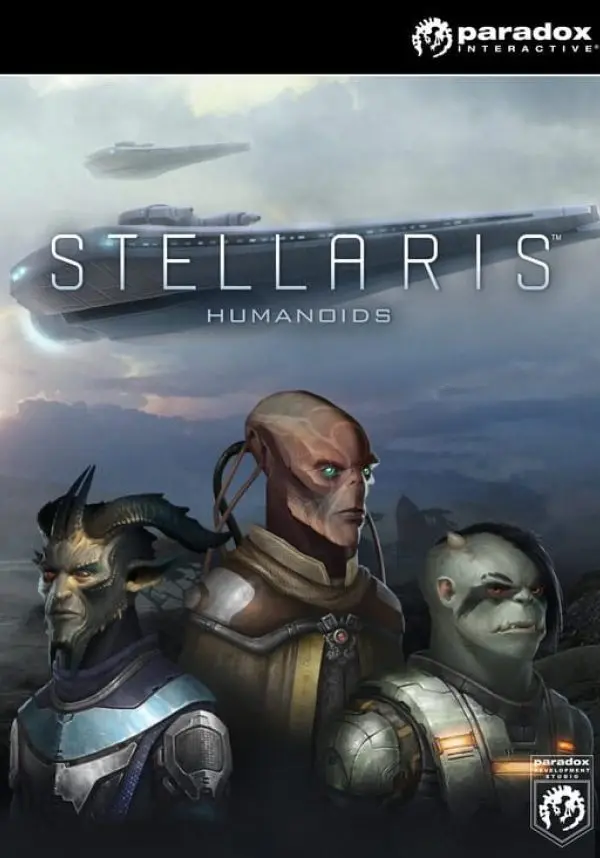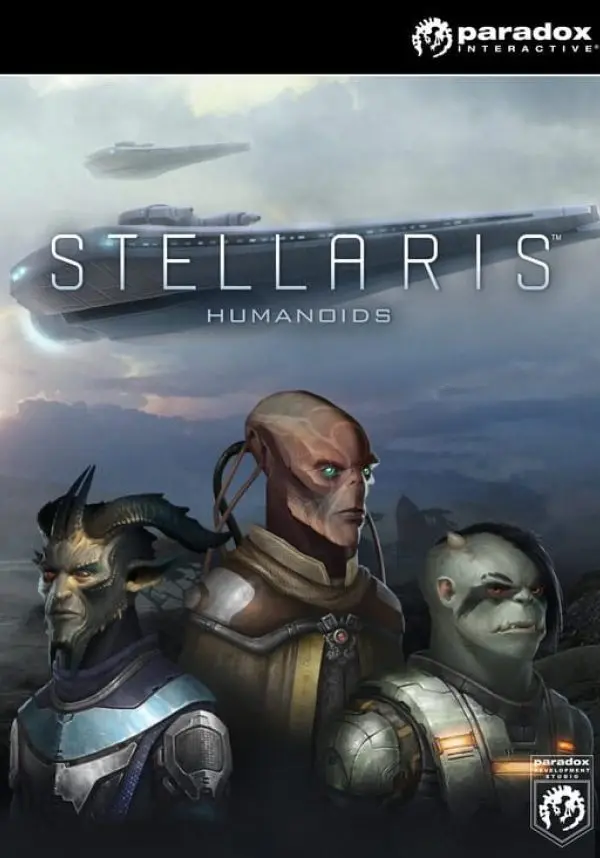 Dlc
This product is not available in your region
This product is not available in your region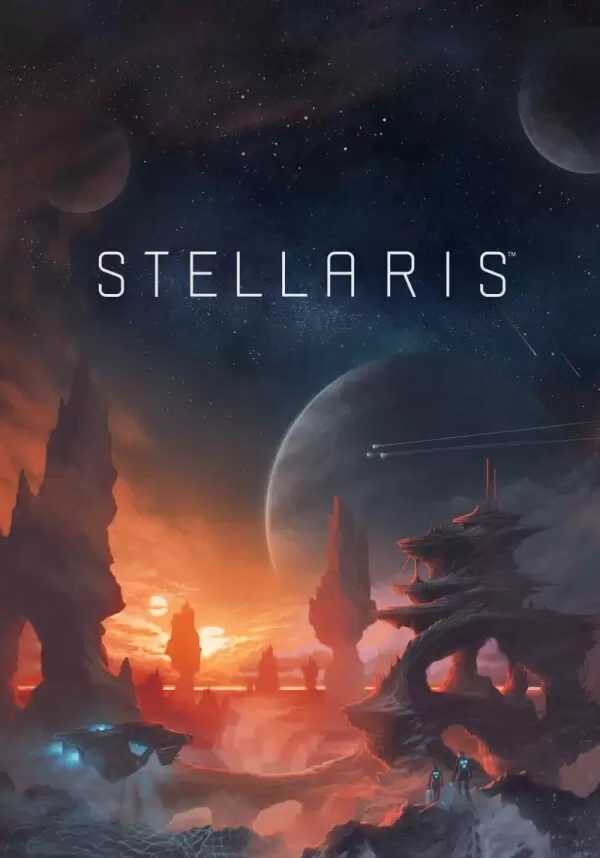 This DLC requires the base game in order to play.
"Humanoids Species Pack" will feature a selection of new portraits and ship models for players who wish to forge their path among the stars as the irrepressible human race – or at least as a species that resembles humans to some degree. Humanoids, the most-played phenotype, now gain more variety and will finally get their own unique ship class, inspired by the classics of Western science fiction. The pack will also include three music tracks, remixed by at least one human, and will also add three new voiceover sets for digital advisor VIR that will hopefully humanize him at last.

Stellaris: Humanoids Species Pack adds new cosmetic options to Paradox's empire-building sci-fi strategy title, giving players new choices for their species that are closer to home – or at least closer to our home galaxy.

*The pack will include:*
- Ten New Portraits of Humanoids
- New Ship Models Inspired by Humanity's Imagination
- Three New Voiceover Sets for VIR
- Three Remixed Music Tracks to Add to the Stellaris Soundtrack

OS: Windows 7 x86 or newer
Processor: AMD Athlon II X4 640 at 3.0 Ghz / or Intel Core 2 Quad 9400 at 2.66 Ghz
Memory: 2 GB RAM
Graphics: AMD HD 5770 / or Nvidia GTX 460, with 1024MB VRAM. Latest available WHQL drivers from both manufacturers.
DirectX: Version 9.0c
Network: Broadband Internet connection
Storage: 4 GB available space
Sound Card: Direct X 9.0c- compatible sound card
Additional Notes: Controller support: 3-button mouse, keyboard and speakers. Special multiplayer requirements: Internet Connection or LAN for multiplayer.
1. Create a Steam account.
2. Click on the "Games" tab, choose "Activate a Product on Steam" and enter the key