Stellaris: Utopia
(DLC)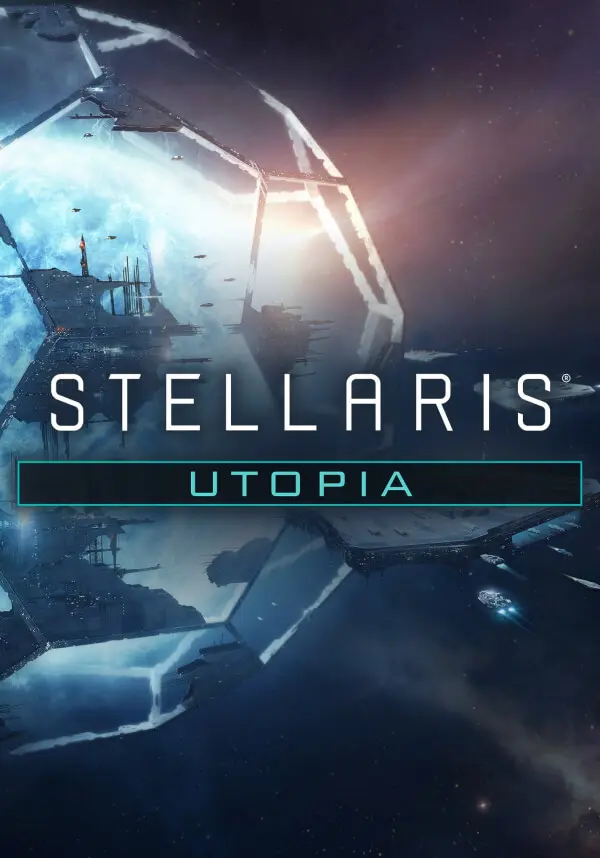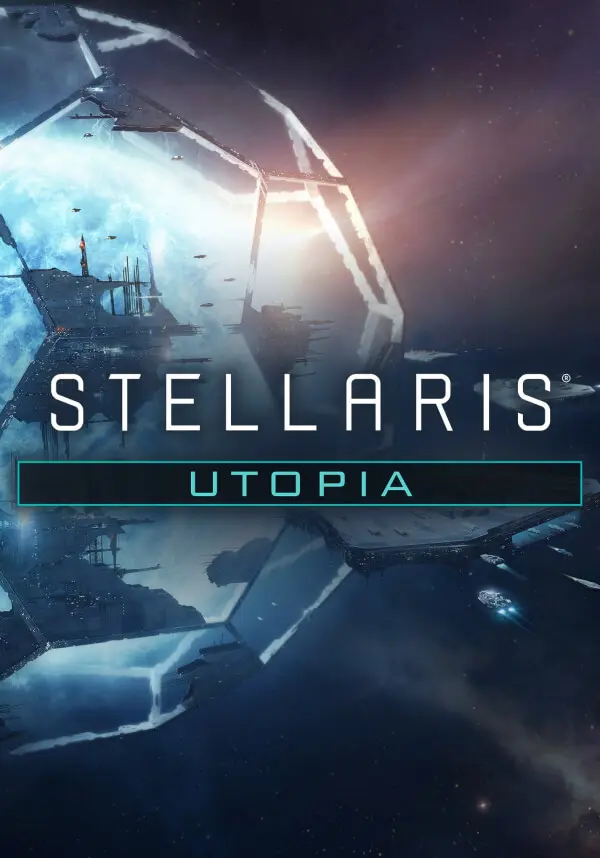 Dlc
This product is not available in your region
This product is not available in your region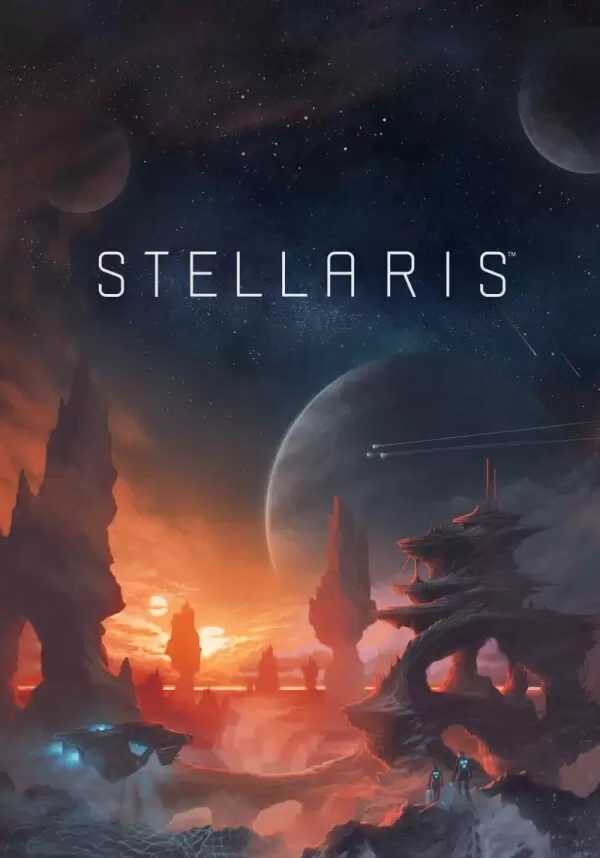 This DLC requires the base game in order to play.
This content requires the base game Stellaris on Steam in order to play.

Build a Better Space Empire in Stellaris: Utopia

The stars have called you for millennia and now you walk among them. A universe of possibilities is open to your species as it takes its first fitful steps into the great unknown. Here you can turn your back on the divisive politics of the home planet. Here you can build something new. Here you can unify your people and build that perfect society.

Only in space can you build Utopia.

Utopia is the first major expansion for Stellaris, the critically acclaimed science fiction grand strategy game from Paradox Development Studio. As the title suggests, Utopia gives you new tools to develop your galactic empire and keep your people (or birdfolk or talking mushrooms) happy. Push your species further out into the galaxy with new bonuses for rapid exploration or stay closer to home before striking out against all who would challenge you.

Utopia brings a host of changes to the core of Stellaris, including:


OS: Windows 7 x86 or newer
Processor: AMD Athlon II X4 640 at 3.0 Ghz / or Intel Core 2 Quad 9400 at 2.66 Ghz
Memory: 2 GB RAM
Graphics: AMD HD 5770 / or Nvidia GTX 460, with 1024MB VRAM. Latest available WHQL drivers from both manufacturers.
DirectX: Version 9.0c
Network: Broadband Internet connection
Storage: 4 GB available space
Sound Card: Direct X 9.0c- compatible sound card
Additional Notes: Controller support: 3-button mouse, keyboard and speakers. Special multiplayer requirements: Internet Connection or LAN for multiplayer.
1. Create a Steam account.
2. Click on the "Games" tab, choose "Activate a Product on Steam" and enter the key