Stellaris: Galactic Paragons
(DLC)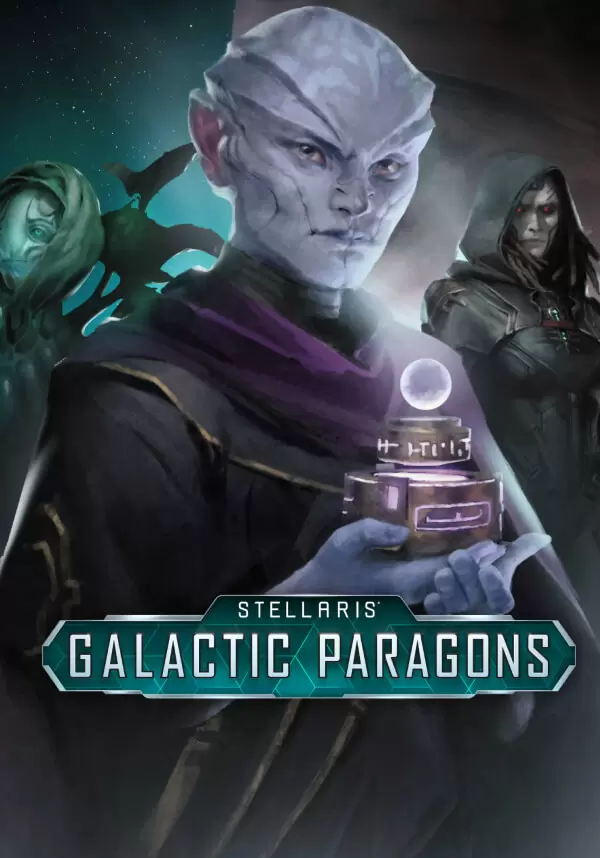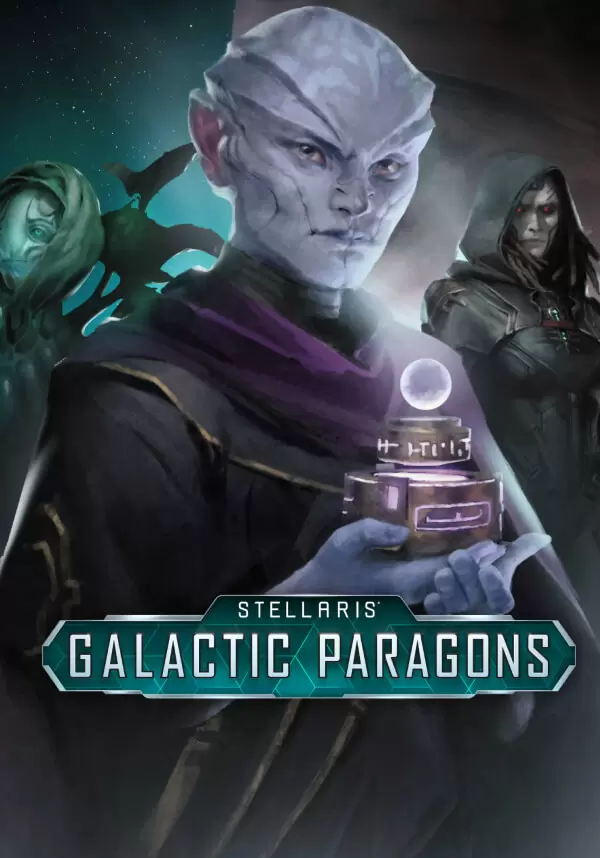 Dlc
This product is not available in your region
This product is not available in your region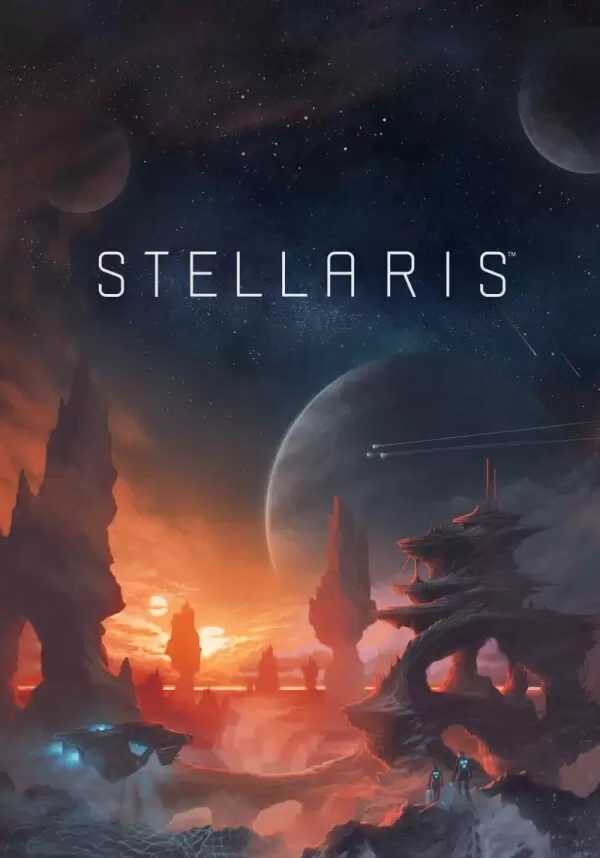 This DLC requires the base game in order to play.
The galactic council is vast and full of personality! Add Galactic Paragons to your empires and experience a new level of character and story as great leaders rise to positions of power and follow your lead to the stars. With exclusive additions to the all-new Council mechanic, leaders who you can shape to amplify the vision for your empire, new civics, and much more, Galactic Paragons will shape the future in ways the galaxy has never seen before.

Features of Galactic Paragons include*:

NEW COUNCIL MECHANICS
Assign leaders to vital positions and set agendas to steer your empire as you see fit. In Galactic Paragons, find dozens of unique council roles based on your civics and government types, and unlock additional positions as your empire evolves!

NEW DYNAMIC LEADERS
Recruit, improve, and follow the leaders of your empire through the ages! You may shape them by picking their traits, selecting their veteran class, and guide them towards their destiny, up until they retire - or perish!

MEET GALACTIC HEROES
Attract paragons of renown to your council: unique leaders with their own art, events, and stories may join your empire and bring their own benefits to your government. Or, discover four Legendary Paragons with intricate event chains and unique mechanics!

NEW TRADITIONS, CIVICS, AND MORE
A new "Under One Rule" Origin that tells the tale of the leader who founded your empire
Eight new Civics focused on leadership, from immortalizing the personalities of leaders past in digital archives to heavily optimized council selection via corporate charter
12 new Veteran Classes
Hundreds of new Leader Traits
Two new Tradition Trees, giving players new edicts and improved leaders
New ships, art, and story content

*Some features may require content sold separately"
OS: Windows 7 x86 or newer
Processor: AMD Athlon II X4 640 at 3.0 Ghz / or Intel Core 2 Quad 9400 at 2.66 Ghz
Memory: 2 GB RAM
Graphics: AMD HD 5770 / or Nvidia GTX 460, with 1024MB VRAM. Latest available WHQL drivers from both manufacturers.
DirectX: Version 9.0c
Network: Broadband Internet connection
Storage: 4 GB available space
Sound Card: Direct X 9.0c- compatible sound card
Additional Notes: Controller support: 3-button mouse, keyboard and speakers. Special multiplayer requirements: Internet Connection or LAN for multiplayer.
1. Create a Steam account.
2. Click on the "Games" tab, choose "Activate a Product on Steam" and enter the key