Cities: Skylines - Parklife Plus
(DLC)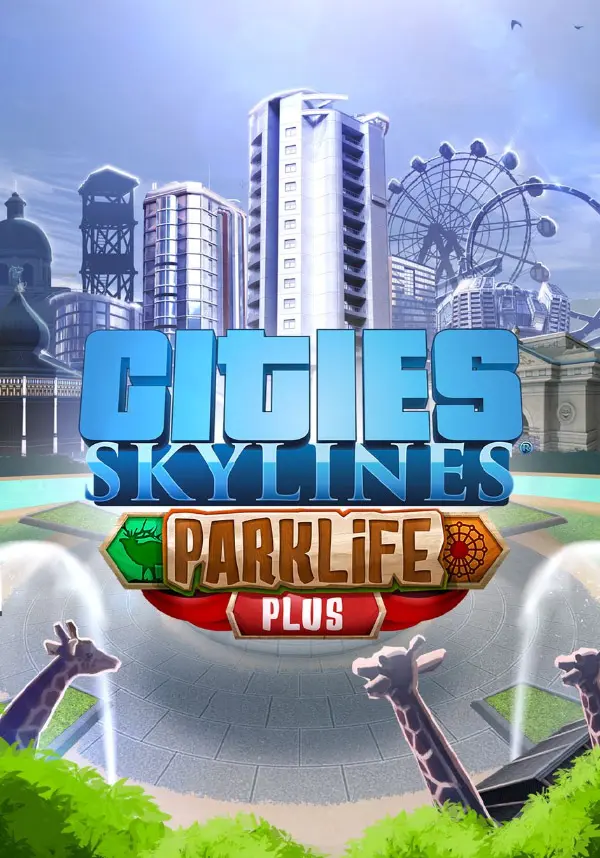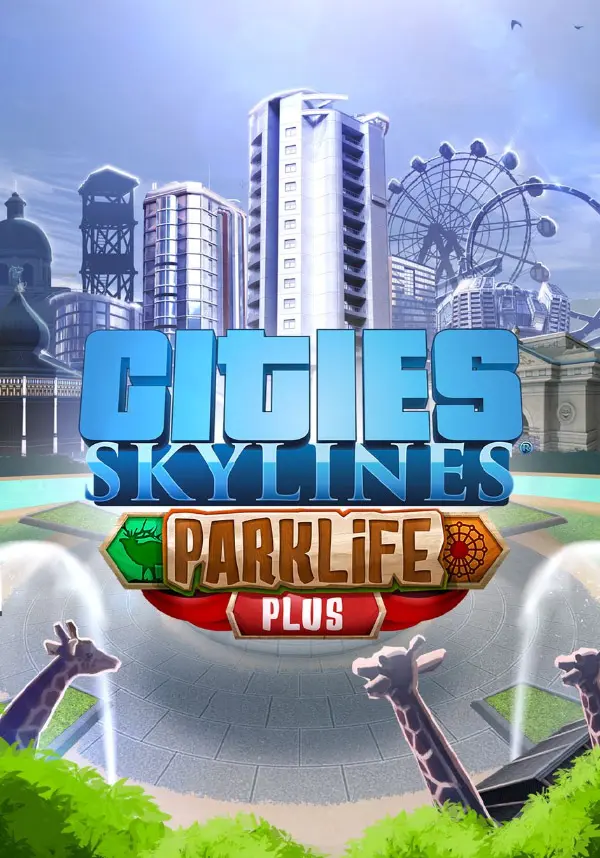 Dlc
This product is not available in your region
This product is not available in your region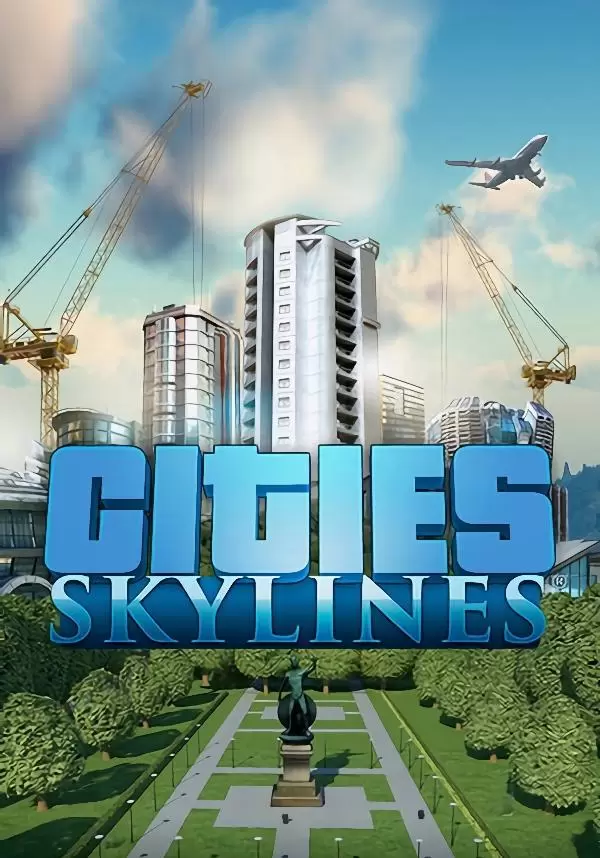 This DLC requires the base game in order to play.
Cities: Skylines - Parklife Plus is a playful combo pack, making your city more alive with new amusement parks, nature reserves, custom parks, gardens and zoos, and adding a country soundtrack for good measure.
With everything from roller coasters and campsites to flower beds, fountains and flamingos, Parklife adds new ways to play, with the introduction of a new park area tool and level-up features that increase your parks property values, along with five new maps and a ton of assets in play.
Country Road Radio includes 16 original new songs in four sub-genres: Appalachian Folk, Bluegrass / Honky Tonk, Nashville Modern Country, and Unplugged Country. The radio host is pure Dixieland Delight, spinning six instrumental songs and 10 with original vocals.
Operating System: Microsoft Windows XP/Vista/7/8/8.1 (64-bit)
Processor: Intel Core 2 Duo, 3.0GHz / AMD Athlon 64 X2 6400 , 3.2GHz
RAM: 4GB
Graphics Card: nVIDIA GeForce GTX 260, 512 MB / ATI Radeon HD 5670, 512 MB
Hard Drive Space: 4 GB
1. Create a Steam account.
2. Click on the "Games" tab, choose "Activate a Product on Steam" and enter the key