Cities: Skylines - Airports
(DLC)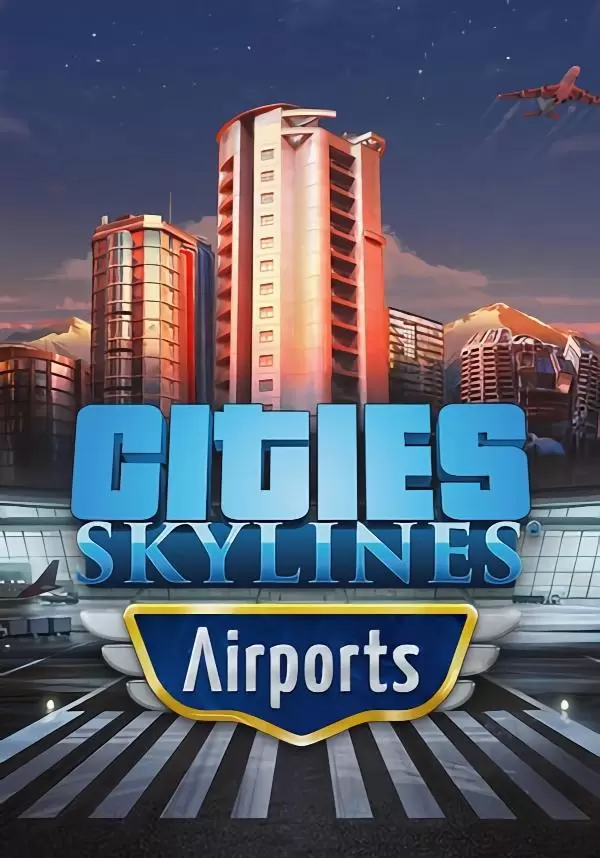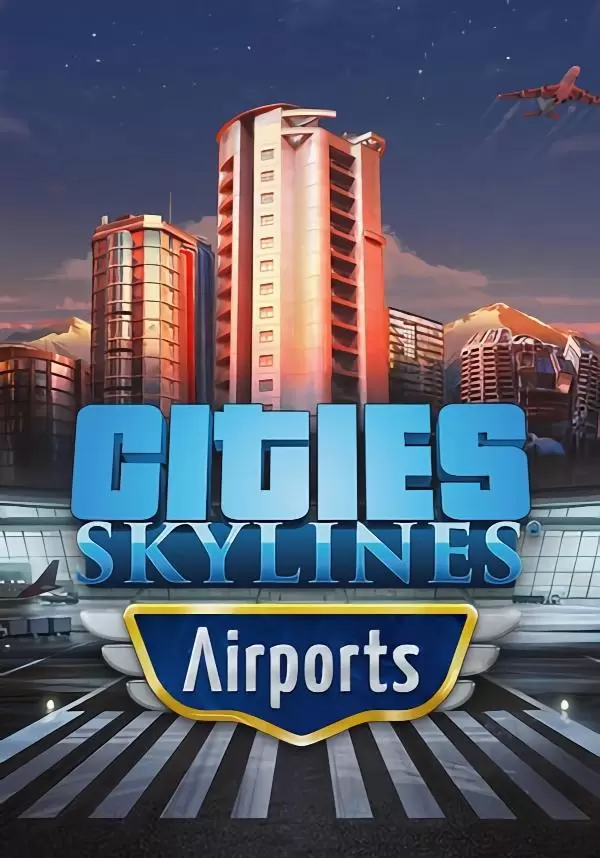 Dlc
This product is not available in your region
This product is not available in your region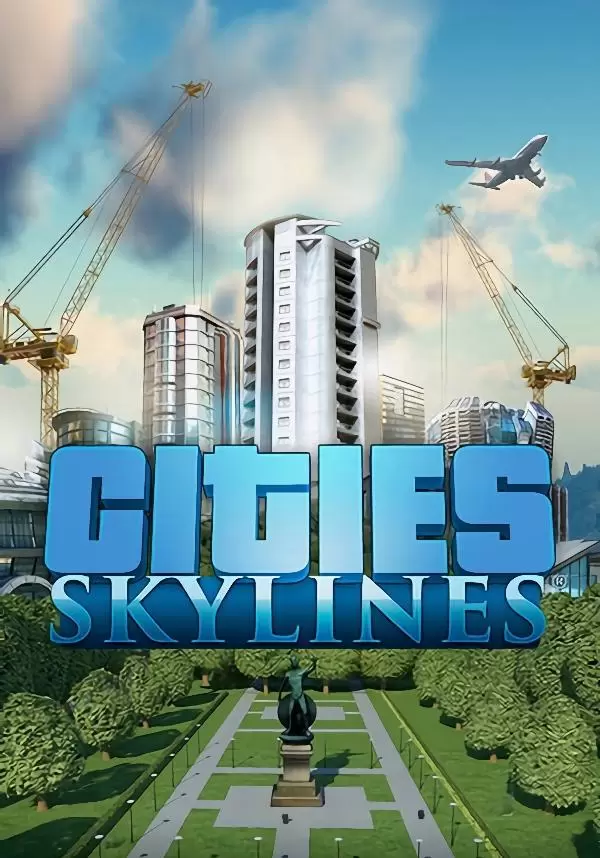 This DLC requires the base game in order to play.
ABOUT THIS CONTENT
The Airports expansion allows you to build your own airport areas, set up gates and connect them via concourse networks. Design your dream airports, from small airfields to large international hubs.
Operating System: Microsoft Windows XP/Vista/7/8/8.1 (64-bit)
Processor: Intel Core 2 Duo, 3.0GHz / AMD Athlon 64 X2 6400 , 3.2GHz
RAM: 4GB
Graphics Card: nVIDIA GeForce GTX 260, 512 MB / ATI Radeon HD 5670, 512 MB
Hard Drive Space: 4 GB
1. Create a Steam account.
2. Click on the "Games" tab, choose "Activate a Product on Steam" and enter the key