Cities: Skylines - Mass Transit
(DLC)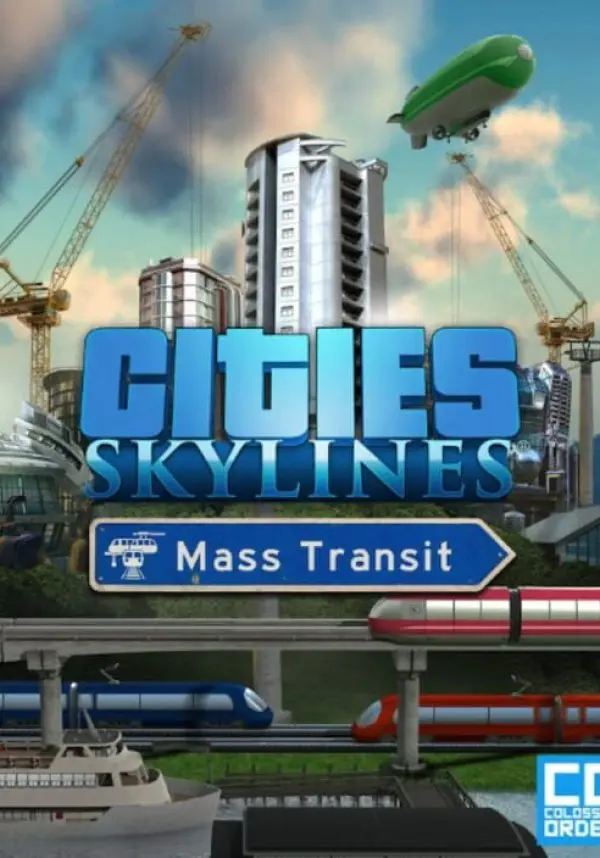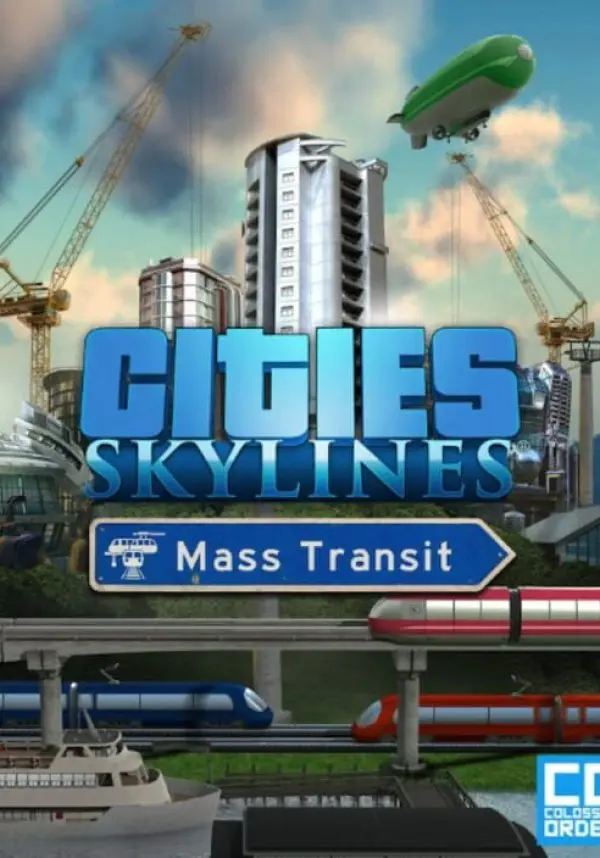 Dlc
This product is not available in your region
This product is not available in your region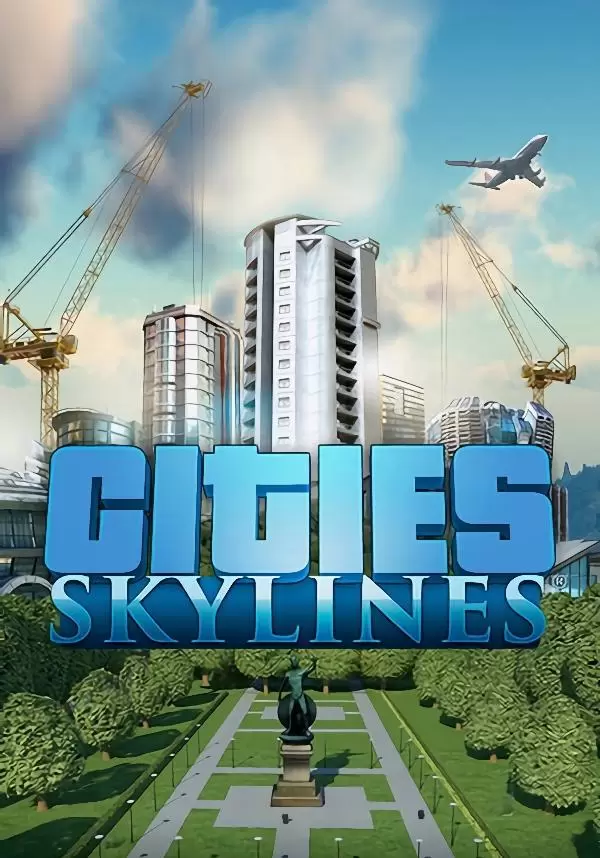 This DLC requires the base game in order to play.
This content requires the base game Cities: Skylines on Steam in order to play.

Mass Transit is the latest expansion for Cities: Skylines, the award-winning city-building game, and it brings several new systems into play to help citizens traverse their towns in speed and style. Commuters can now get around on the water, up high mountain peaks, and even through the sky thanks to the addition of ferries, monorails, cable cars, and blimps to the game.

Along with new transit service buildings, mass transit hubs where lines can exchange passengers, new scenarios, new landmarks, and new road types, urban planners now have more options than ever to add unique style and personality to their growing cities.
Operating System: Microsoft Windows XP/Vista/7/8/8.1 (64-bit)
Processor: Intel Core 2 Duo, 3.0GHz / AMD Athlon 64 X2 6400 , 3.2GHz
RAM: 4GB
Graphics Card: nVIDIA GeForce GTX 260, 512 MB / ATI Radeon HD 5670, 512 MB
Hard Drive Space: 4 GB
1. Create a Steam account.
2. Click on the "Games" tab, choose "Activate a Product on Steam" and enter the key