Cities: Skylines - Content Creator Pack: Art Deco
(DLC)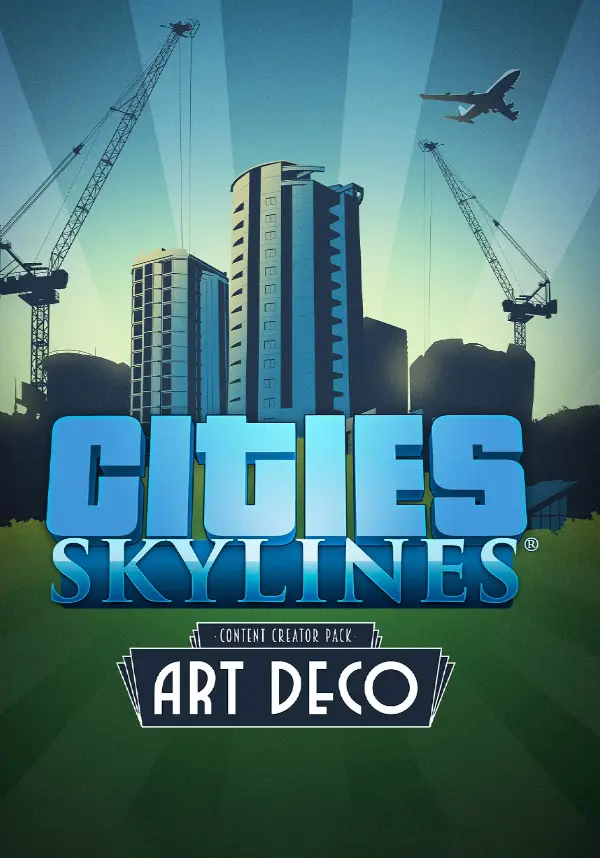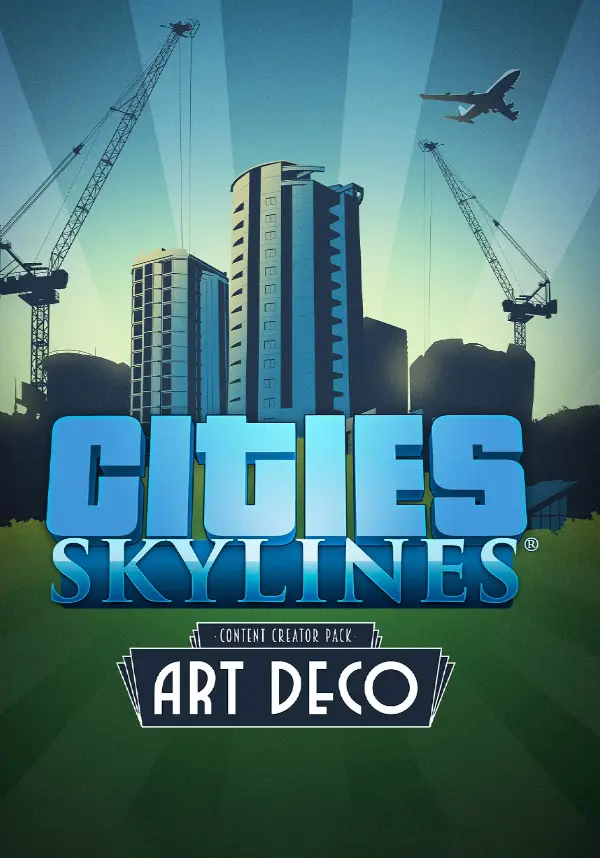 Dlc
This product is not available in your region
This product is not available in your region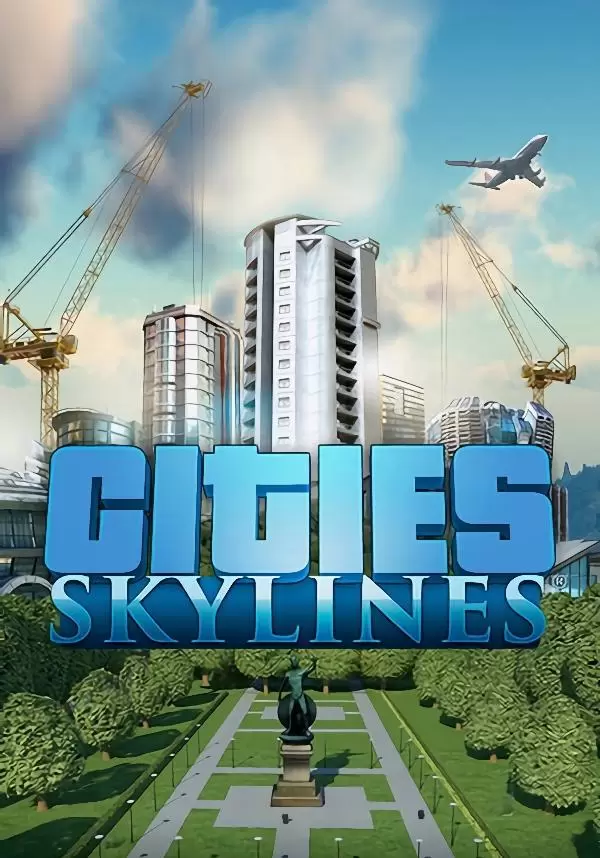 This DLC requires the base game in order to play.
Add to your city's style with a pack of new buildings from one of Cities: Skylines' top modders! Matt "Shroomblaze" Crux has designed a series of Deco-inspired buildings exclusive to this pack, including 6 residential buildings, 6 commercial buildings, and 3 unique buildings.

Proceeds from this pack will be shared with the modder who designed the content. Celebrate the creativity of the Cities: Skylines community with the following buildings:

*Unique Buildings:*
- Eddie Kovanago
- Pinoa Street
- The Majesty
*Commercial buildings:*
- Central Hotel
- Chirpcinema
- Icecream Parlour
- Laundromat
- Radio Station
- Starlight Hotel
*Residential buildings:*
- Art Deco Apartments 1
- Art Deco Apartments 2
- Art Deco House 1
- Art Deco House 2
- Art Deco House 3
- Art Deco House 4
Operating System: Microsoft Windows XP/Vista/7/8/8.1 (64-bit)
Processor: Intel Core 2 Duo, 3.0GHz / AMD Athlon 64 X2 6400 , 3.2GHz
RAM: 4GB
Graphics Card: nVIDIA GeForce GTX 260, 512 MB / ATI Radeon HD 5670, 512 MB
Hard Drive Space: 4 GB
1. Create a Steam account.
2. Click on the "Games" tab, choose "Activate a Product on Steam" and enter the key