Kingdom Come: Deliverance – The Amorous Adventures of Bold Sir Hans Capon
(DLC)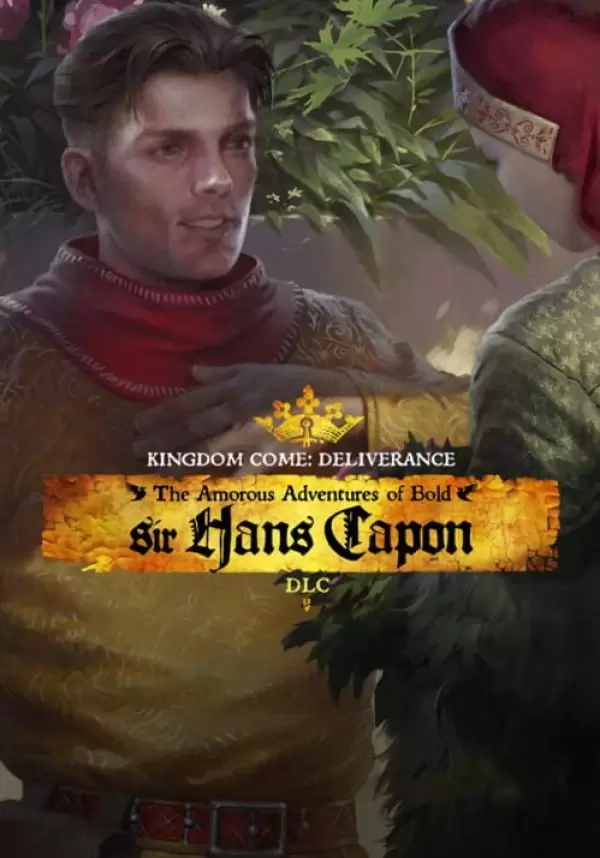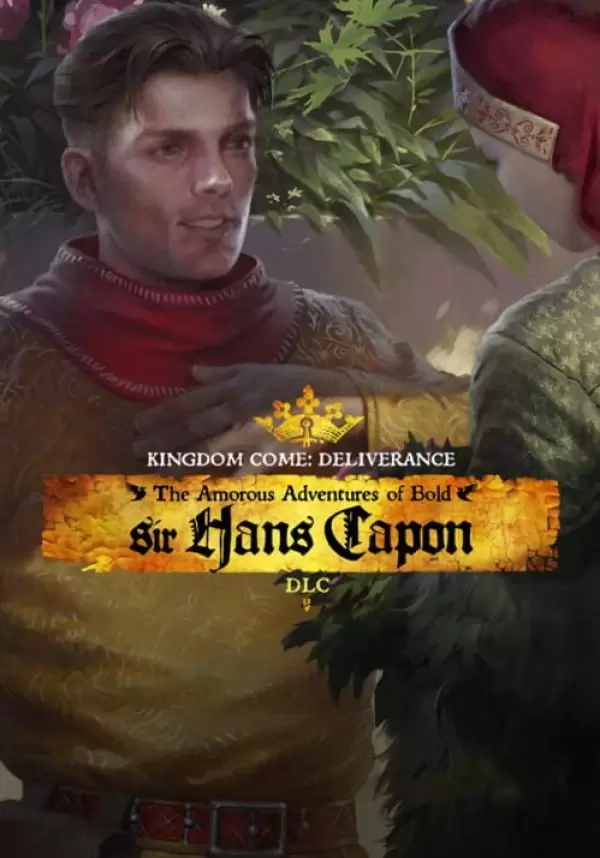 Dlc
This product is not available in your region
This product is not available in your region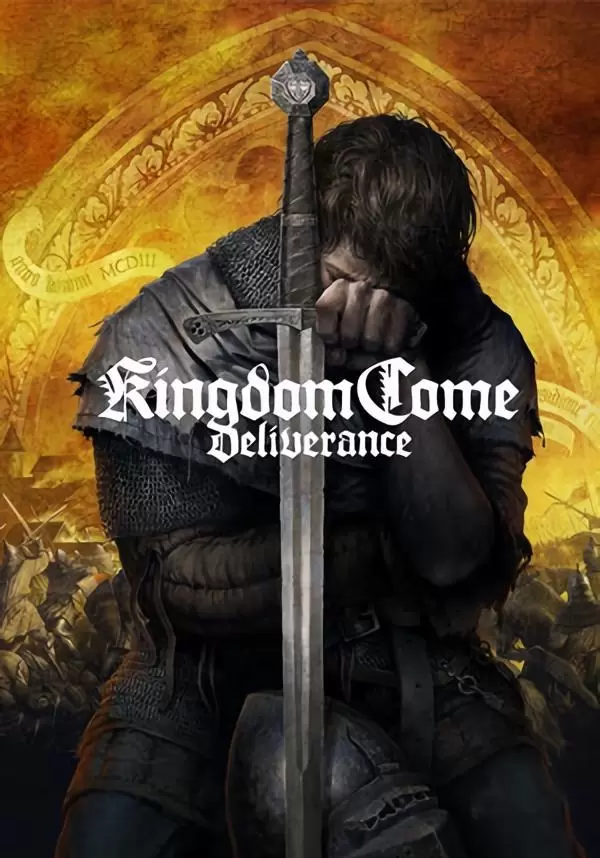 This DLC requires the base game in order to play.
Эксклюзивное предложение от Steam
https://store.steampowered.com/app/970070/Fechtbuch_The_Real_Swordfighting_behind_Kingdom_Come/
Об игре
Сердце нашего горячо любимого пана Яна Птачека разрывается от огромной страсти... к его последнему объекту обожания.
Действие второго дополнения Kingdom Come: Deliverance, «Амурные приключения храброго пана Яна Птачека», крутится вокруг попыток популярного персонажа добиться самой прекрасной девы из всех, на кого он устремлял свой взор. И он не станет полагаться лишь на свое искусство обольщения – это твоя задача, Индро, как его доверенного помощника, позаботиться о том, чтобы «Амурные приключения храброго пана Яна Птачека» увенчались успехом!
Это главная цель, связывающая три новых задания, в которых тебе придется не только читать любовные поэмы, устраивать ночные свидания и отвлекать разъяренного мясника, но также проникнуть в лагерь кровожадных разбойников, поучаствовать в турнире по игре в кости, выкопать труп, расследовать убийство и... эм... возможно, совершить парочку. Разумеется, все это во имя любви!
Минимальные:
Требуются 64-разрядные процессор и операционная система

ОС: Windows 7/8/8.1/10 (64-разрядная)

Процессор: двухъядерный Intel Core i3-6100 3,7 ГГц или аналогичный

Оперативная память: 8 GB ОЗУ

Видеокарта: GeForce GTX 660 или AMD Radeon HD 7850

DirectX: Версии 11

Место на диске: 70 GB

Звуковая карта: встроенная

Дополнительно: SSD recommended
1. Create a Steam account.
2. Click on the "Games" tab, choose "Activate a Product on Steam" and enter the key