Melvor Idle: Atlas of Discovery
(DLC)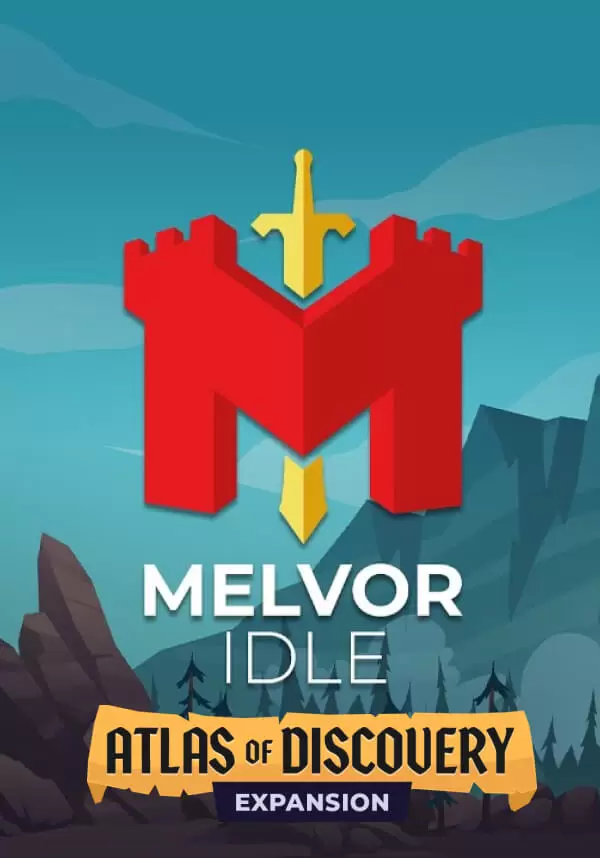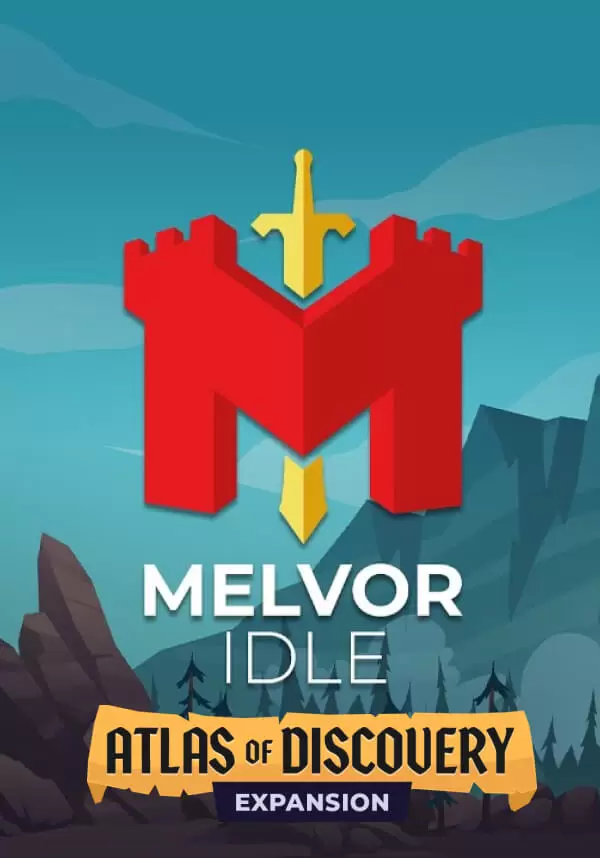 Dlc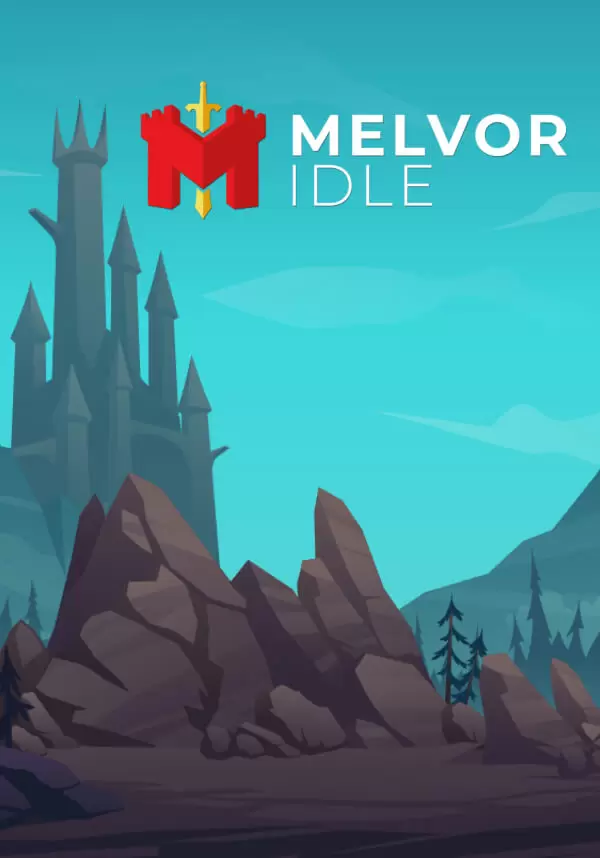 This DLC requires the base game in order to play.
Atlas of Discovery, the second expansion for Melvor Idle, is all about exploration!
For the first time, you'll be able to explore the enormous world of Melvor. Unveil new areas on your World Map with the brand-new Cartography skill and dig deep into the world's murky past with Archaeology. What kind of powerful Artefacts are lurking just below the surface?
You'll also get to hone your combat skills in new Combat Areas, Slayer Areas and Dungeons, packed with dozens of new monsters to fight and awesome new items to discover. You'll master loads of new combat techniques, including Unholy Prayers, a new Equipment Slot, and the powerful Barrier mechanic.
Immerse yourself in the world of Melvor Idle and explore endless possibilities in the Atlas of Discovery expansion!
KEY FEATURES
2 New Skills: Cartography and Archaeology
New Gamemode: Ancient Relics Mode
600+ new Items
46 new Monsters
8 new Combat Areas
3 new Slayer Areas
5 new Dungeons
9 new Pets
New Unholy Prayer Book with 17 new Unholy Prayers
New Combat Mechanic: Barrier
New Equipment Slot: Gem Slot
New Tier of upgraded Combat gear
2 new Trees in Woodcutting
3 new Fish for Fishing, which can also be Cooked.
2 new Ore nodes in Mining
6 new Potions in Herblore
1 new Summoning Familiar for Barrier which synergises with many existing Familiars.
Brand new items to create in Smithing, Fletching, Crafting and Runecrafting.
New Astrology Constellation
2 new Ancient Magicks Spells
2 new Alt Magic Spells
2 new Magic Auroras
2 new Magic Curses
3 new Agility Obstacles
Many new Skill Upgrades in the Shop, mainly for Cartography and Archaeology
20 new Township Tasks for Atlas of Discovery
©2021 Games by Malcs PTY LTD. Developed by Games by Malcs PTY LTD. Published by Jagex Limited. Jagex and the "X" logo are registered and/or unregistered trademarks of Jagex Ltd in the United Kingdom, European Union, United States and other territories. MELVOR IDLE, Games by Malcs and the "Games by Malcs" logo are registered and/or unregistered trademarks of Games by Malcs PTY LTD in the United Kingdom, European Union, United States, Australia, and other territories. All rights reserved.
MINIMUM:
Requires a 64-bit processor and operating system
OS: Windows 7 and later are supported, older operating systems are not supported (and do not work)
Processor: An Intel Pentium 4 processor or later that's SSE2 capable
Memory: 512 MB RAM
Graphics: Intel Integrated Graphics
Network: Broadband Internet connection
Storage: 200 MB available space
Sound Card: N/A
1. Create a Steam account.
2. Click on the "Games" tab, choose "Activate a Product on Steam" and enter the key