Victoria II: A House Divided
(DLC)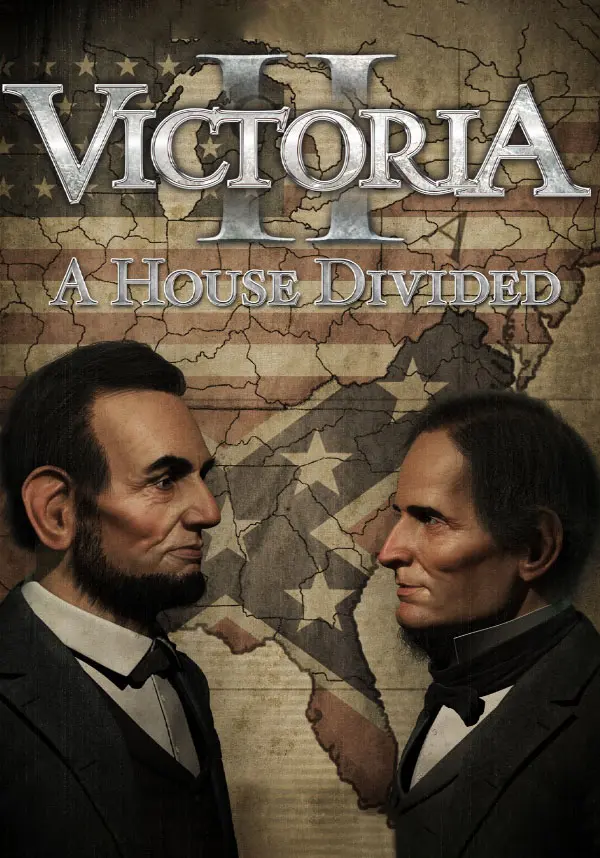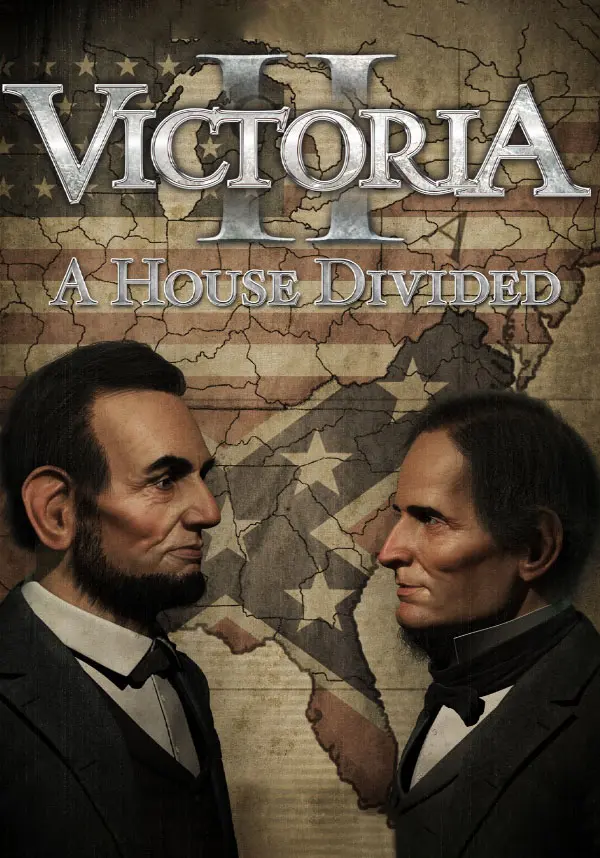 Dlc
This product is not available in your region
This product is not available in your region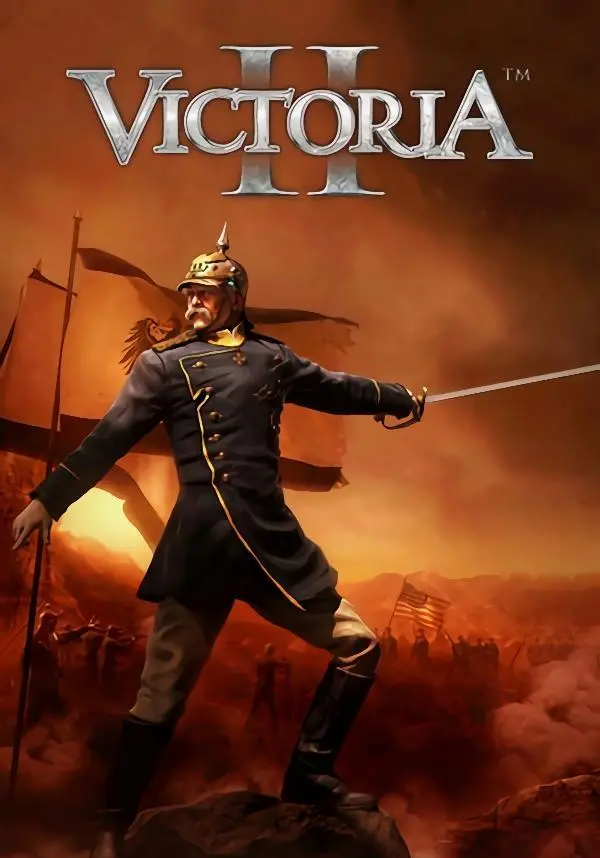 This DLC requires the base game in order to play.
The first expansion to Victoria 2 focuses on American Civil War era and enhances the political and economical aspects of the game.
Carefully guide your nation from the era of absolute monarchies in the early 19th century, through expansion and colonization, to finally become a truly great power by the dawn of the 20th century.
Graphic: NVIDIA® GeForce 8800
Graphic: ATI Radeon® X1900
Other: Internet connection required for online features
Other: Keyboard requirement
OS: Windows XP
OS: Windows 7
OS: Windows Vista
CPU: Intel® Pentium® IV 2.4GHz
CPU: AMD 3500+ 2.4GHz
Memory: 2GB
Storage: 2GB
Sound: DirectX compatible
1. Create a Steam account.
2. Click on the "Games" tab, choose "Activate a Product on Steam" and enter the key